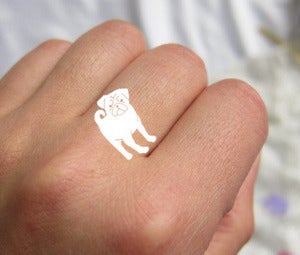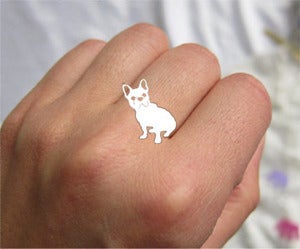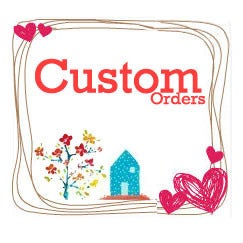 Custom Order-Handmade Silver Rings .
$

59.00
"I have been heard so many great ring ideas from my customers , I would love to hear your brilliant ideas :)
All my rings are made by Pure sterling , not just silver plated.
if you want me to make a special sterling silver ring for you or your loved one, I would love to try :) you can send me a sample or we can discuss it together , then I can send draw a draft for your ring.
Price for custom ring :
if you want some change base on my ring design , this is the price for your custom ring.
if you want a sterling silver ring completely different . feel free to contact me . we can always work it out :)
please feel free to contact me
For more Handmade Fun sterling silver rings, please check my full store: www.Smiling-SilverSmith.com
I believe we can make some jewelry extraordinary for you or your loved ones :)